Slow Food Seattle Community Dinners
Introducing Slow Food Seattle Community Dinners, a member-driven program to cultivate connection through meaningful conversation around the table.
In the spirit of building community, we invite you to host or co-host a Slow Food dinner to gather, connect and share good, clean, and fair food in neighborhoods all across greater Seattle.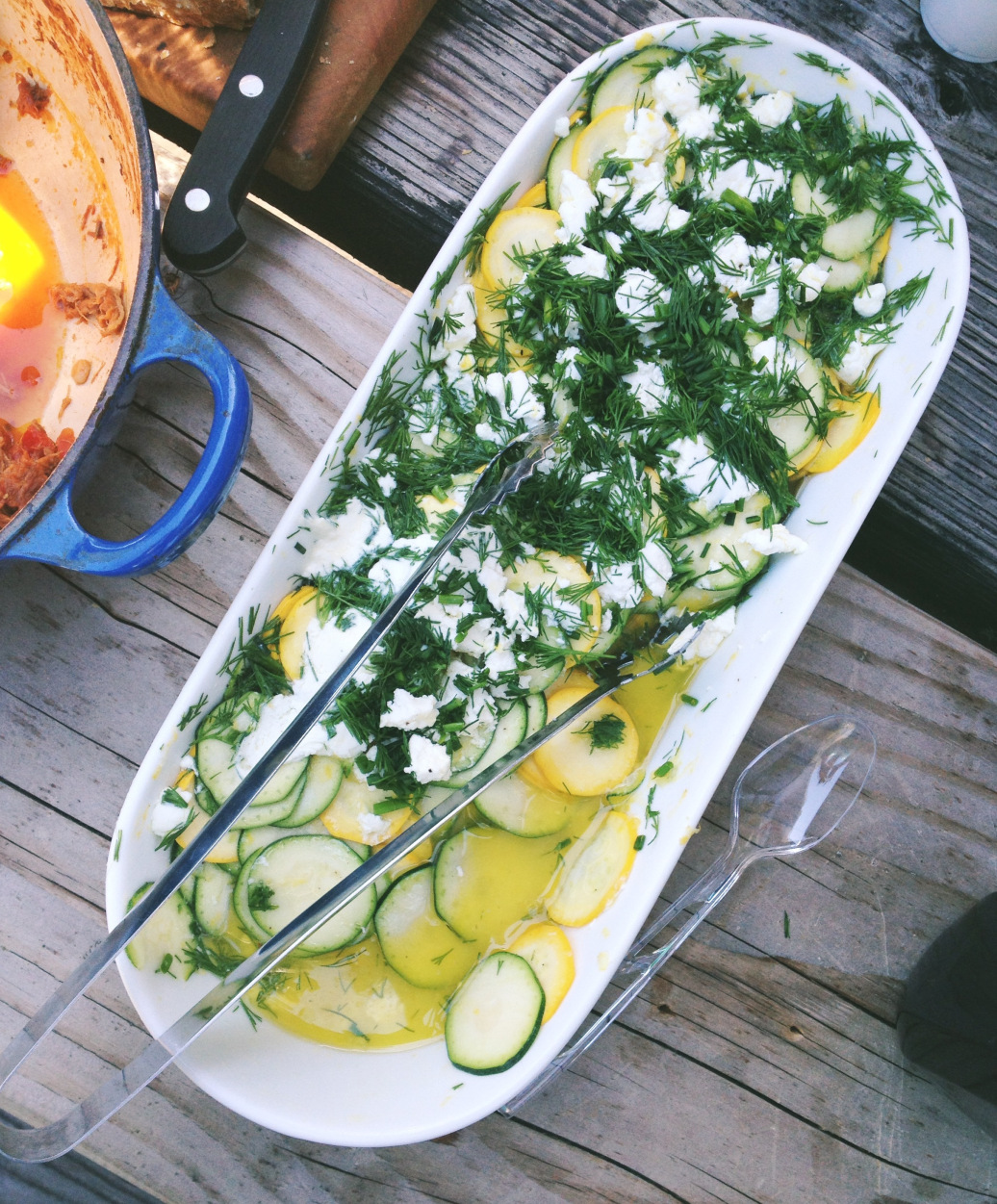 "Food can bring people together in a way nothing else could."
Hosting is a wonderful way to make new connections, share ideas and enjoy good food together. Begin by sharing your dinner ideas with us via our online form. Our committee will meet with you to work out the details, plan the evening and create the invitation. We'll then share the invitation with our community and organize the guests through Eventbrite.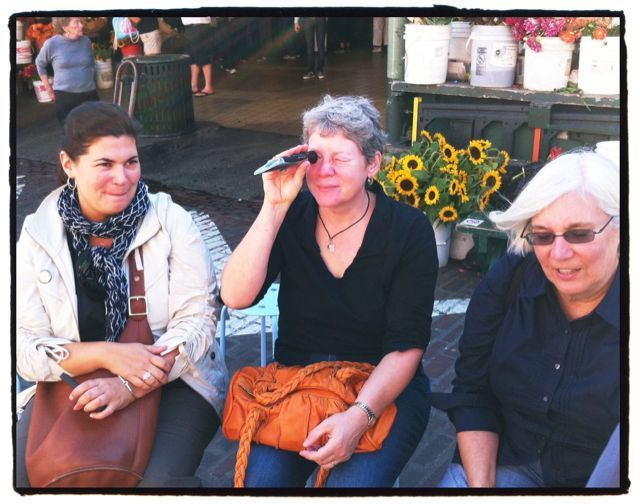 Getting started
Cultivating connection and sharing food is the ultimate goal, but there are a number of ways to get there. The evening could feature a potluck, a cooking demonstration of a diverse culinary tradition, or even a special guest to share experiences or engage the group in conversation. If the weather is pleasant, consider hosting the meal in your garden, a nearby park or other community gathering place. A Community Dinner doesn't even have to be held at dinner time — you can host any meal on any day of the week. (Sunday brunch anyone?)
We understand that hosting a dinner requires generous time and resources, so please don't feel you need to do it alone. Asking a friend to co-host is a great way to share the responsibilities. Consider requesting guests to share the cost of ingredients or contribute in other ways, like bringing food, beverages or stories. Reach out to other community members to briefly speak or lead an engaging conversation.
Volunteer
To volunteer to host a Slow Food Community Dinner with us, please submit our online form. We can't wait to hear from you!